Restoring the Warrior Spirit
Veterans and their families founded the Magnus Veterans Foundation, a tax exempt 501(c)(3) non-profit organization. The organization's founders have over one hundred years of combined military service, most of which are within Special Operations Forces. ­­
Our dedicated team understands the profound impact that war and military service has on veterans and their families. They include physicians, licensed professionals, veteran families, community leaders, and military service advocates.
We pledge to devote our professions and leadership to the Magnus Mission by creating a comprehensive care clinic specialized in veteran health and performance.
OUR MISSION
Heal and honor our veterans and their families through community fellowship and a comprehensive approach to restoring the body, heart, mind, and spirit.
OUR VISION
Fully restore the Warrior Spirit by bridging the gap between those who serve and those whom they serve.
Introducing the Magnus Veterans Wellness Campus (MVWC)
Magnus Veterans Wellness Campus, the most comprehensive approach to veteran and veteran family health and wellness to date, opened its doors on June 1, 2021. The MVWC is on the grounds of a serene and beautiful 37-acre estate in Dayton, MN. The campus includes a medical and psychological health clinic, a gym with Life Fitness equipment, mindfulness and artistic spaces.
Ongoing fundraising community engagement venues are designed to support MVWC memberships and bring members and the surrounding communities together. Our professional staff provide our Five Performance Pillar programming while volunteers are the building blocks to fully connect the community with the people who have served our country. Magnus not only provides exemplary life-saving care for the members who need it, we also get to know all of our members to create an atmosphere of inclusion with a sense of belonging to celebrate all those who have honorably served our country, Vet and family. We are uniquely – Magnus.
SHAWN ALDERMAN, M.D.
MVF Founder & President
U.S. Army Special Forces Lt. Col. (retired) and Family Physician, Group Surgeon for 5th Special Forces Group – 31 years of service time. As our highest-ranking executive, Alderman's dynamic personality, powerful vision and exuberant drive lead the foundation. He serves as a Physician to our Magnus Members; he speaks publicly to enlist audiences of veterans, corporations, government entities, and organizations to our mission; he manages the foundation's resources and sets long and short-term strategies for Magnus' success.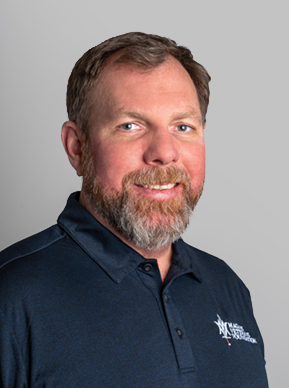 Physician Assistant working with Veterans and their families.
As part of the medical team, I focus primarily on preventative primary care for patients who are in need. Graduated from Arizona School of Health Sciences at ATSU in Physicain Assistant and Medicine.
Rachael Peterson, MS, LPCC, LADC, CCTP
Master's level dual-licensed clinician.
16 years of experience in law enforcement as a first responder.
Specializes in assisting clients who suffer from trauma, stress, anxiety, and other related challenges.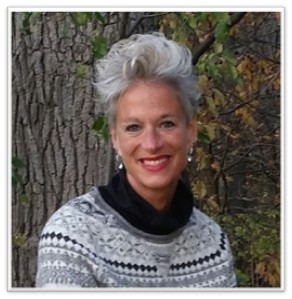 Amy Schwieger, PsD, LP, LMFT
Dr. Amy Schweigert is a licensed psychologist and marriage and family therapist.
She specializes in assisting clients who suffer from trauma, stress, anxiety, and other related challenges.Due to her experience, she can work with various ages, from birth to adults, in individual, couples, or family sessions.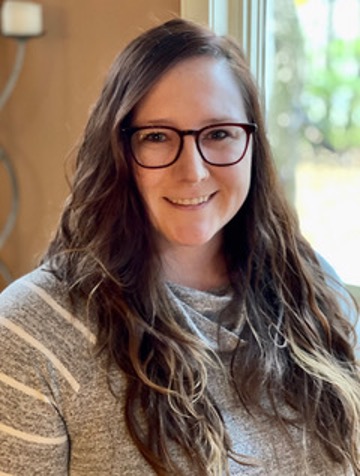 Chandra Shirley, DPT, ATC
Earned her Doctor of Physical Therapy degree at the University of Wisconsin-LaCrosse. Specialized training in concussion management, BPPV and other vestibular conditions.             Oncology rehab, and orthopedic conditions and sports injury prevention and treatment.