Magnus Veterans Foundation Wellness Model
At Magnus Veterans Foundation, our wellness model is focused around our five performance pillars as we address the gap between our warriors and our communities. As less than 2 percent of our nation's population has served in the Armed Services, our elite Special Operations Forces division has recognized the need for specialized care requirements for both veterans and their families. Magnus is committed to reconnecting our warriors with our communities while addressing the whole person and their families through the U.S. Special Operations Command Preservation of the Force and Family (POTFF) initiative. POTFF allows us to provide exceptional health care to both veterans and their families at no cost.
What are the Five Performance Pillars?
Our holistic approach goes well beyond traditional primary care to promote health and wellness on every level: medical, physical, psychological, spiritual, and social.
MEDICAL
Optimal performance starts with overall health and wellness, including evidence-based preventive medical screening and individualized treatment plans developed by our health and wellness team and patients together.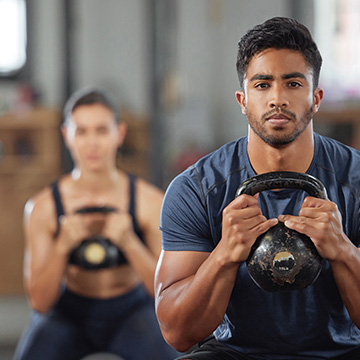 PHYSICAL
Magnus provides individual and group sessions with physical trainers utilizing state-of-the-art equipment along with a physical therapist to help members achieve their fitness and nutritional goals.
PSYCHOLOGICAL
The psychological impacts of war are specific to the veteran and his/her family. Treatment is provided by highly trained and experienced mental health specialists. Auricular acupuncture is available to members which is an effective treatment for those suffering from PTSD, sleep disorders, substance abuse, and pain.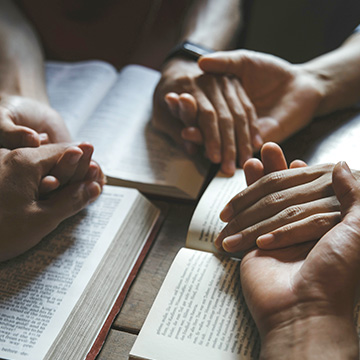 SPIRITUAL
Veterans and their families come from every spiritual and religious background. Regardless of affiliation, connecting them to a higher purpose provides meaning to their sacrifices and a framework for healing.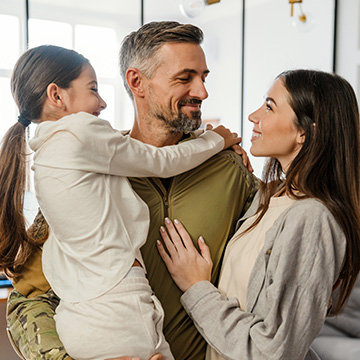 SOCIAL
How well veteran families relate to their communities is critical to full healing and restoration. Connecting those who go to war and those who send them promotes family and community healing.