The Magnus Veterans Wellness Campus is dedicated to providing life saving services to our members. Meet our team.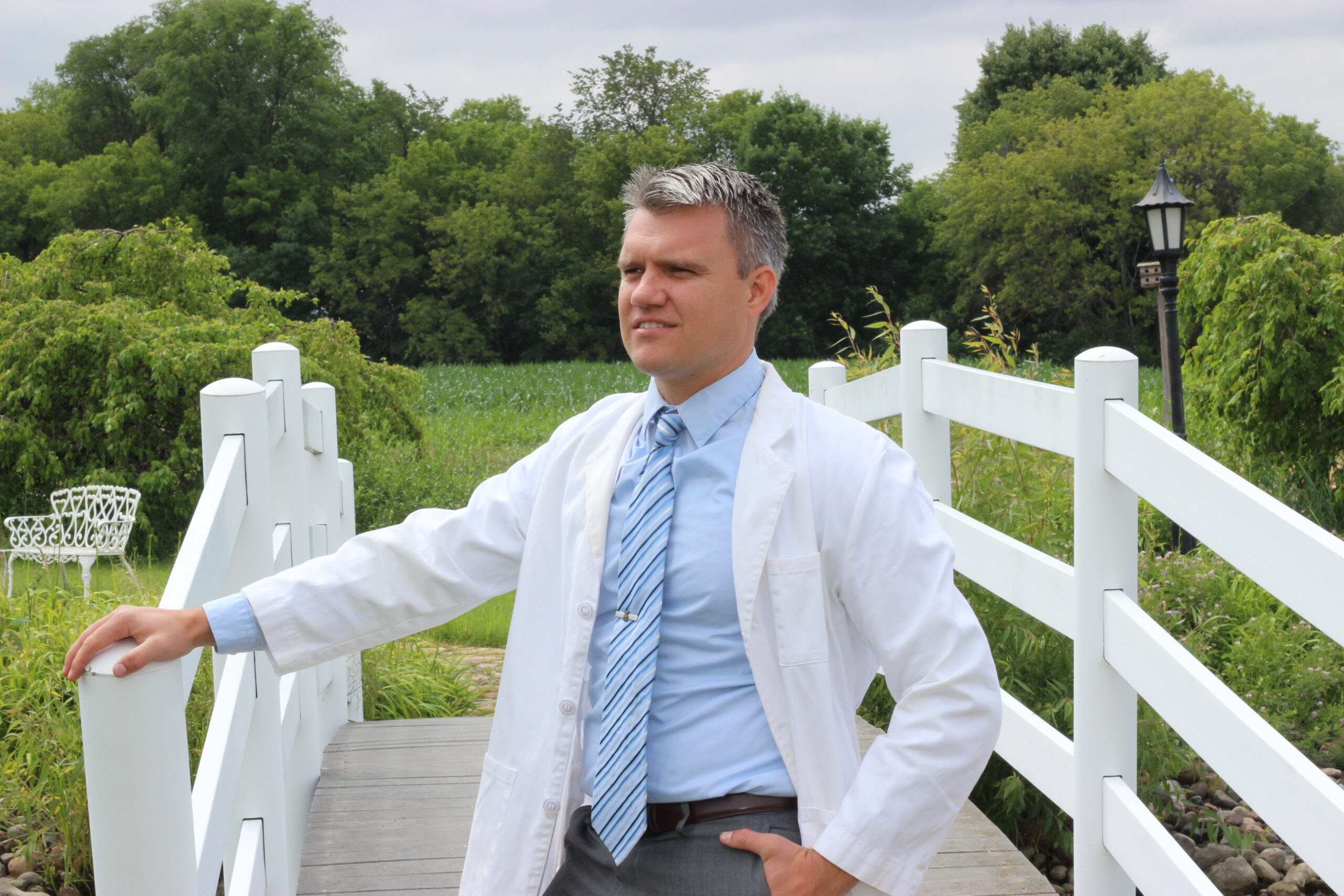 Medical Director of Magnus
Dr. Isaac Engholm, D.O.
Board Certified Family Physician
USAF 2008 – 2019
T-38 Fighter Jet Pilot, Family Physician, Chief of Aerospace Medicine
Our Five Pillars Leadership
As the chosen professionals to lead the Five Pillars of Magnus, we have pledged to devote our expertise to the Magnus mission to heal and honor our veterans and their families through a comprehensive approach to restoring the mind, body, heart and spirit.
PHYSICAL PERFORMANCE
Dr. Jon Frikken, DPT; Frikken Fitness, LLC
Schedule time to meet with Magnus' Physical Therapist and Strength Coach, Dr. Jon Frikken, to workout at the Performance Center on the amazing equipment donated to Magnus by Life Fitness. Click HERE.
Deploy Health Family Practice, Dr. Isaac Engholm, D.O.
Chief Operations Officer: Bridget Krautkramer
Clinic Administrator: Connie Amundson
Schedule a welcome visit by clicking HERE.
PSYCHOLOGIC PERFORMANCE
Joy Fruetel is a Licensed Professional Clinical Counselor. She has been working in behavioral health for over 25 years, specializing in mindfulness and holistic health. Please make appointments through the MVWC Wellness Team or by using email or phone below.
SPIRITUAL PERFORMANCE
Joseph Calandra is a Priest in the Anglican Church in North America's Jurisdiction for the Armed Forces and Chaplaincy. He's a
Post-9-11 U.S. Air Force Reserve Veteran and a Board Certified Chaplain dual-credentialed by the Association of Certified Christian Chaplains and the Spiritual Care Association.
SOCIAL PERFORMANCE
LTC (retired) Shawn Alderman, MD
How veterans and their families relate to each other and to their communities is critical to full healing and restoration. Accessing the right tools and resources helps veterans and their families to span the gap between service life and living in our society at home.
Exemplary and unique programming is within reach for you to achieve your personal goals with total wellness. If you are a member and you want to schedule an appointment with Joy Fruetel, Father Joseph, or Dr. Shawn Alderman, please email us a message. If you have any questions about scheduling or programming, please call 1(888) DEPLOY-0.
Member Testimonial
Peace of mind has been a long time coming for me and I was unable to reach it using conventional VA facilities and doled out pharmaceuticals. From day one, walking into Magnus' environment, my sense of self transpired and continues to do so with the feeling of acceptance by all staff members and guests! I feel valued as a woman Veteran for the first time after trying to find my quietude since retiring after twenty years of service in 1996. As I walk into campus, I lose my mind and find my soul. I am a much better person for belonging to this expansive, multi-care Campus. Please join me.
~Leah