GOLF TOURNAMENT – 2nd Annual
June 10 @ 12:00 pm

-

5:00 pm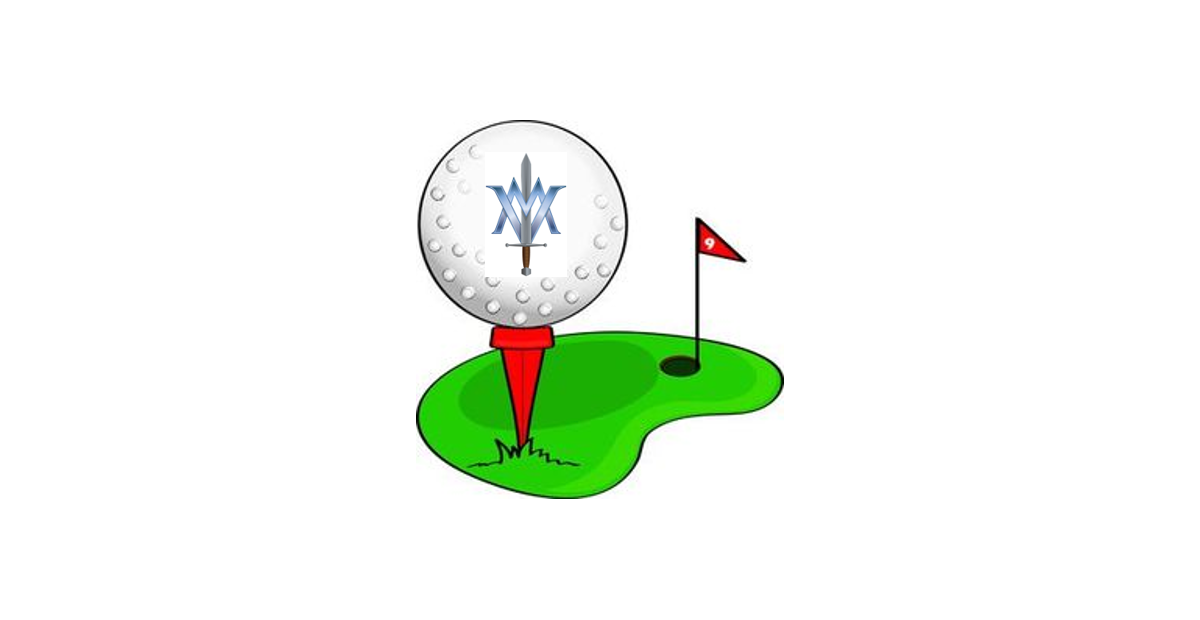 The Magnus Veterans Foundation (MVF) and the Dayton Lions Club are busy planning our second annuaal MVF Scramble Golf Tournament.  We are honored to have the Dayton Lions Club sponsoring our event. The event takes place June 10, 2022, at Daytona Golf Club, Dayton, MN, with a shotgun start at 12:00pm.  We are hoping you will sponsor a team, golf in the event or donate an item to be used in the raffle. $100 per golfer, or sponsor a team.
Monies raised from the tournament will be used to sponsor memberships of Veterans and their families in the Magnus Veterans Wellness Campus. The Campus provides the ultimate in health care for veterans and their families, staffed by medical, physical, psychological, social and spiritual experts who are devoted to optimizing the health and performance of veterans and their families.  This is the first veteran's non-profit organization to combine comprehensive primary care with specialty domains.
If you would like more information about MVF find us on Facebook to keep updated, or visit our web page at https://magnusveteransfoundation.org. MVF is a 501 (C) (3) organization, so upon receipt of your donation, we will promptly mail you a tax donation statement.
Thank you in advance for your consideration and generous support.  If you have any questions please email me at diane.peters@magnusveteransfoundation.org or call me at 763-639-1573.